Any success is usually based upon sound foundations and this will always involve strong leadership and governance. The demands on trustees and management teams are immense. This can often lead to difficulties recruiting and retaining the people who drive the culture and mission that ultimately creates the greatest impact for beneficiaries.
Children are hardest hit by human-induced climate change as it limits their access to essential services such as foods, shelters, and education.

Jony Doe
Recruiting charity trustees
While our politicians ignore the fact that current disasters are intensifying due to the climate crisis, scientists are telling us we need to do more to reduce the intensity and severity of disasters. It's not a complex theory or speculation—statistics paint a clear picture of what the future may be like.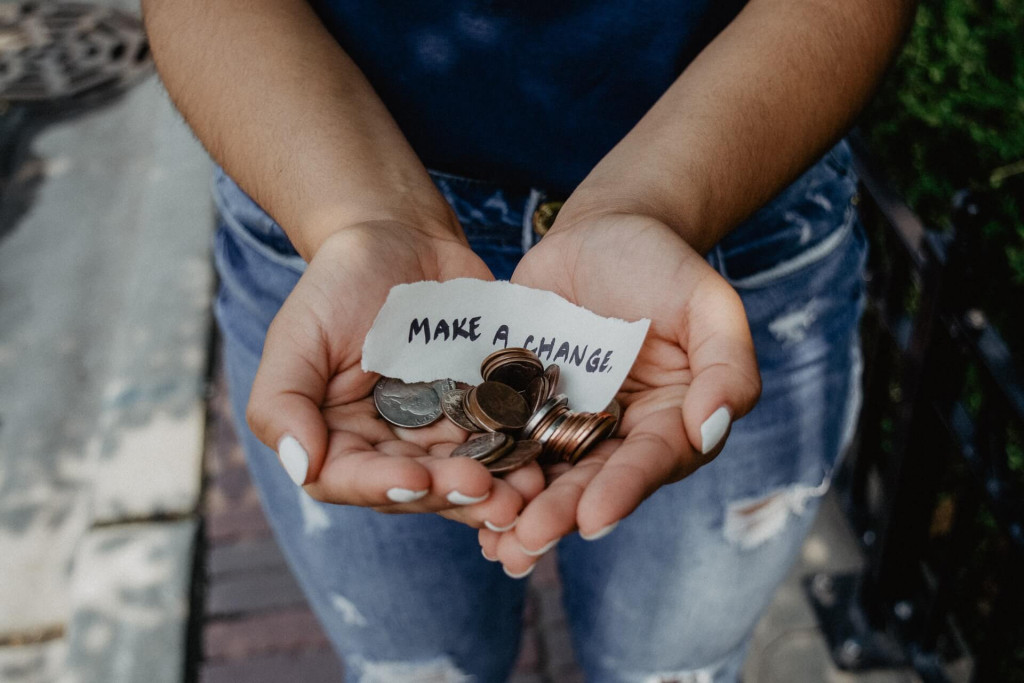 Shreya turns "climate warrior"
Nepal is among the most vulnerable countries to the climate crisis. In just two years, a Nepali peak, Mount Saipal, has become snowless. Our lives are melting along with our mountains. As the impact of climate change intensifies over time, it is the young people of today who will face the worst effects. I am one among them.
Children like Shreya are all over the world and are demanding more from world leaders. And it's time we listened. The world must recognize and stand with children, acknowledging their voices, activism and leadership in the climate movement. There is an urgent need. Their lives are at stake.
Time to listen and to act
I have been actively involved in raising awareness, influencing policymakers, and taking climate action. In 2017, I participated in the National Youth Conference on Climate Change organized by the Nepalese Youth for Climate Action (NYCA). The conference motivated me to join the network and make a collective impact. Since then, I have been working with NYCA, a youth-led coalition of the Nepalese youth and youth groups tackling the climate crisis, which is the biggest challenge of our generation.