Benefit concerts aren't just the celebrity performer-packed events you see on television. Concerts can also be smaller scale, featuring local talent. The benefit is that these performers are more accessible and likely to bring their family and circle of friends to the event.
Skid Row Housing Trust
With fundraising software, you can also ask bands to set up team pages and fundraise in the weeks leading up to the show. This way, even their out-of-town supporters who cannot attend will have the opportunity to give.
Make sure your audio sounds good. If your microphone isn't working well, your viewers will leave, or may simply be unable to understand what you're saying. Bad audio is worse than bad video.
Think about your lighting. Natural light is best, so windows are your friend.
Keep the background of your shot uncluttered.
Try to get your camera even with your face.
Concerts can be some of the most fun events to host once everything comes together, but they have a very high cost per dollar and substantial upfront costs, making them more suitable for large nonprofits with big budgets and experienced staff. These types of events are best suited for large organizations rather than small and midsize nonprofit organizations.
Event registration closed.
Date And Time
2022-11-30 @ 09:00 AM
to
2023-03-18 @ 10:00 PM
Registration End Date
2023-03-18
Location
Jalan Goa Lempeh, 80364, Uluwatu, Indonesia
Event Category
Related Events
Venue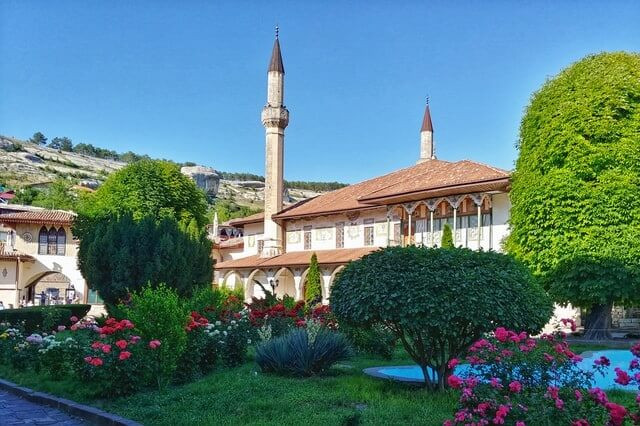 Hever later passed into the ownership of another of Henry VIII's wives, Anne of Cleves, and from 1557 onwards it was owned by a number of families including the Waldegraves, the Humphreys and the Meade Waldos. Gradually it fell into decline before William Waldorf Astor invested time, money and imagination in restoring the Castle. He commissioned the 'Tudor Village', now called the 'Astor Wing' and the construction of the magnificent gardens and lake. At Hever, his wealth and vision enabled him to create a lavish family home that also indulged his passion for history