When the weather starts to warm up and the summer wardrobe is pushed to the center of your closet, you know that spring is right around the corner. And one thing's for sure, many of your largest supporters want nothing more than to spend a morning on the golf course.
Skid Row Housing Trust
Golf tournaments are a great deal of fun for participants. If you think your supporters will be interested in this type of event, work with a local golf course on pricing and dates (hint: most are very comfortable working with charities to run tournaments). Leave yourself plenty of time to get teams together and market the event. One of the best parts is that it's an activity that can be held while socially distanced.
Make sure your audio sounds good. If your microphone isn't working well, your viewers will leave, or may simply be unable to understand what you're saying. Bad audio is worse than bad video.
Think about your lighting. Natural light is best, so windows are your friend.
Keep the background of your shot uncluttered.
Try to get your camera even with your face.
Date And Time
2022-04-16 @ 09:00 AM
to
2022-12-15 @ 10:00 PM
Location
9387 King St. New York
Event Category
Related Events
Organizer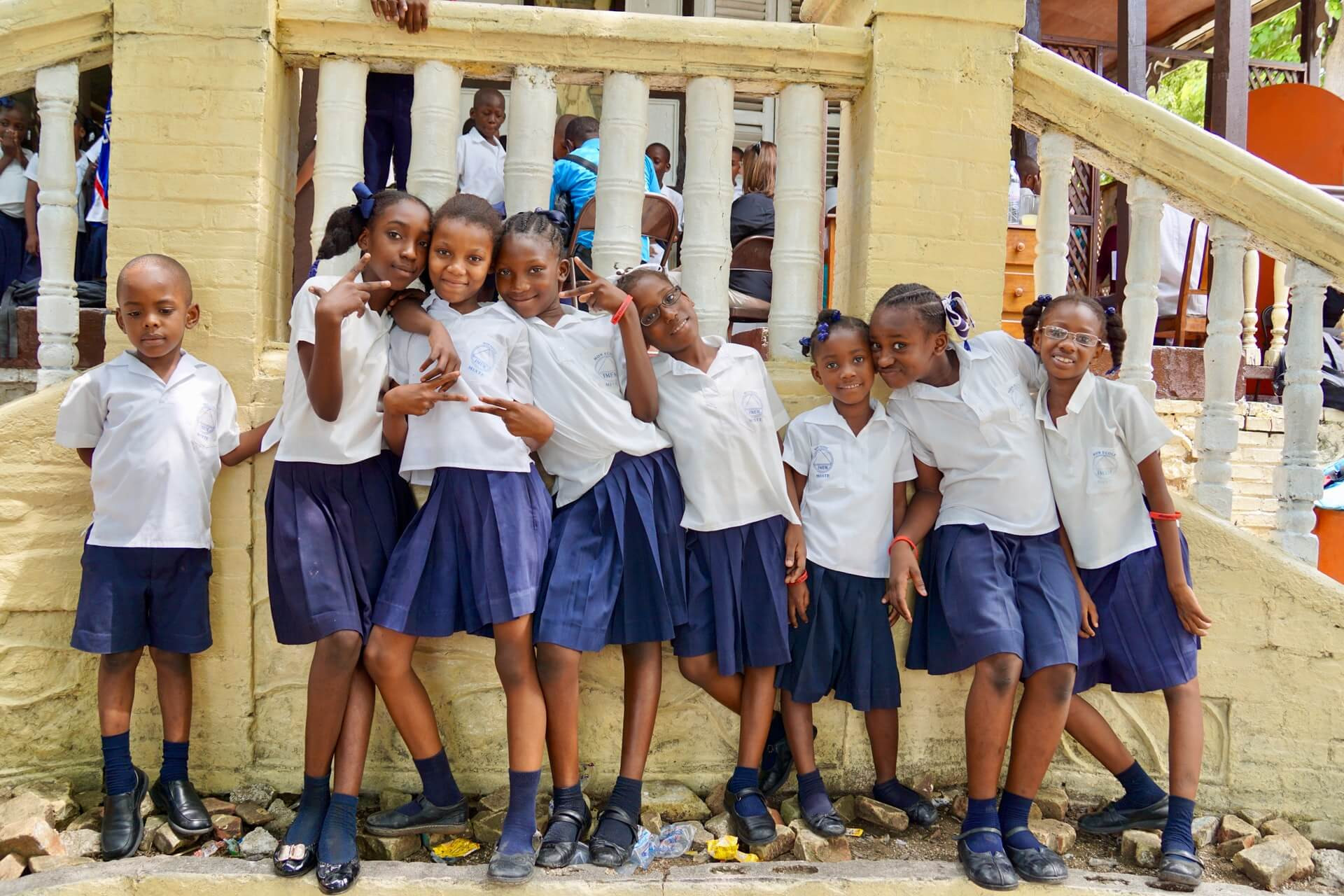 ChildFund
ChildFund Vietnam is the representative office of ChildFund Australia – an independent international development organisation that works to reduce poverty for children in developing communities. ChildFund Australia is a member of the ChildFund Alliance – a global network of 12 organisations which assists almost 23 million children and their families in 70 countries. ChildFund Australia is a registered charity, a member of the Australian Council for International Development, and fully accredited by the Department of Foreign Affairs and Trade which manages the Australian Government's overseas aid program.
Venue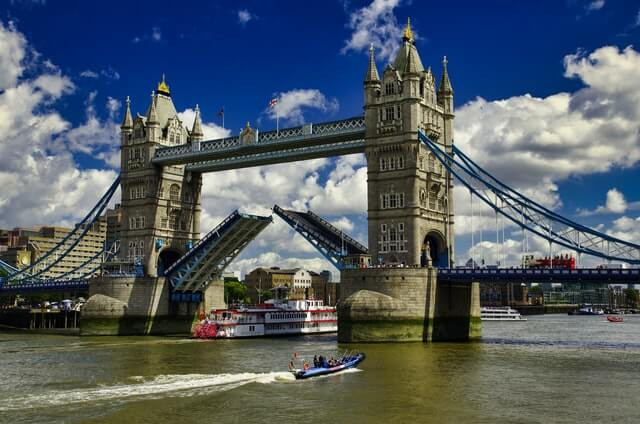 The spectacular carved and gilded ceiling now contains the nine paintings by Rubens, which were installed in 1636. The building's exterior was originally more colourful than today, as it was made with alternating honey-coloured and pinkish-brown stone, with other decorative features in white Portland stone. Today the facade is a monochrome greyish-white, as it was partially refaced with Portland stone in 1774, and then entirely, in a large-scale restoration by John Soane, starting in 1829. The ceiling was painted a plain white before Rubens' paintings were installed, but was darkened with 'walnut-tree' colour and richly gilded after their installation.