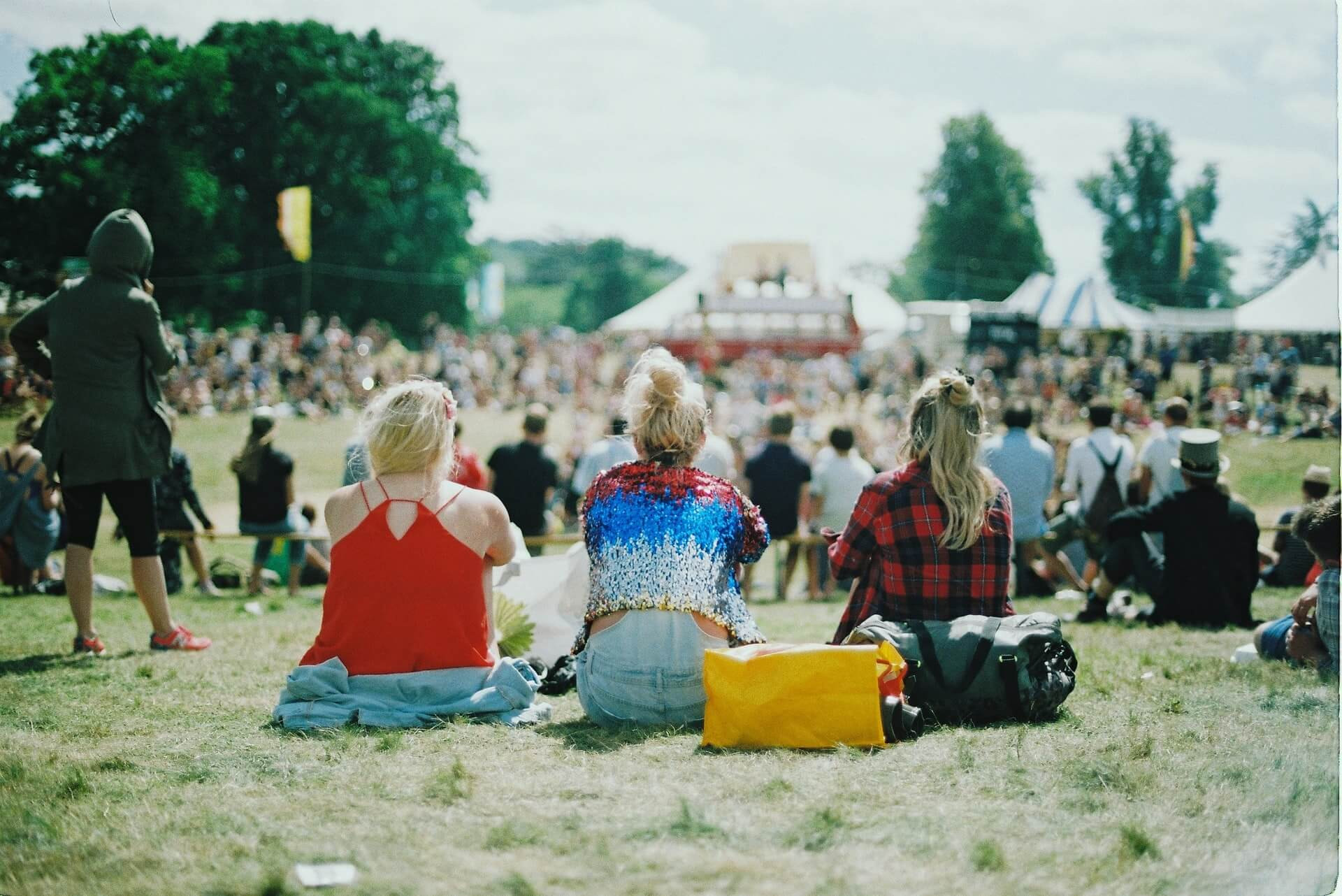 Oxfam
Cras vitae dolor sit amet enim iaculis porttitor in vel justo. Vestibulum venenatis sed risus et varius. Fusce efficitur massa vitae maximus faucibus. Maecenas ornare, neque nec viverra pulvinar, augue elit sollicitudin diam, vel dapibus risus nunc eu quam. Curabitur condimentum velit justo, in faucibus nulla tincidunt vitae. Ut auctor, massa et malesuada sodales, urna libero faucibus turpis, eu fringilla magna turpis eget turpis. Nullam mollis euismod rhoncus. Mauris ultricies consequat dui. Nullam vel nunc id massa vulputate tempus. Pellentesque malesuada leo vel nisl euismod rhoncus. Nullam vel sollicitudin metus. In odio enim, fermentum eleifend lectus id, condimentum pulvinar lacus. Mauris sed tempus ex. Sed efficitur sodales mi, quis efficitur eros tempus id.
Current Events

Upcoming Events

Past Events
There are currently no events.
There are currently no events.
Running isn't the only kind of challenge you can host. In fact, the more creative you are in picking, the more interested participants will be.