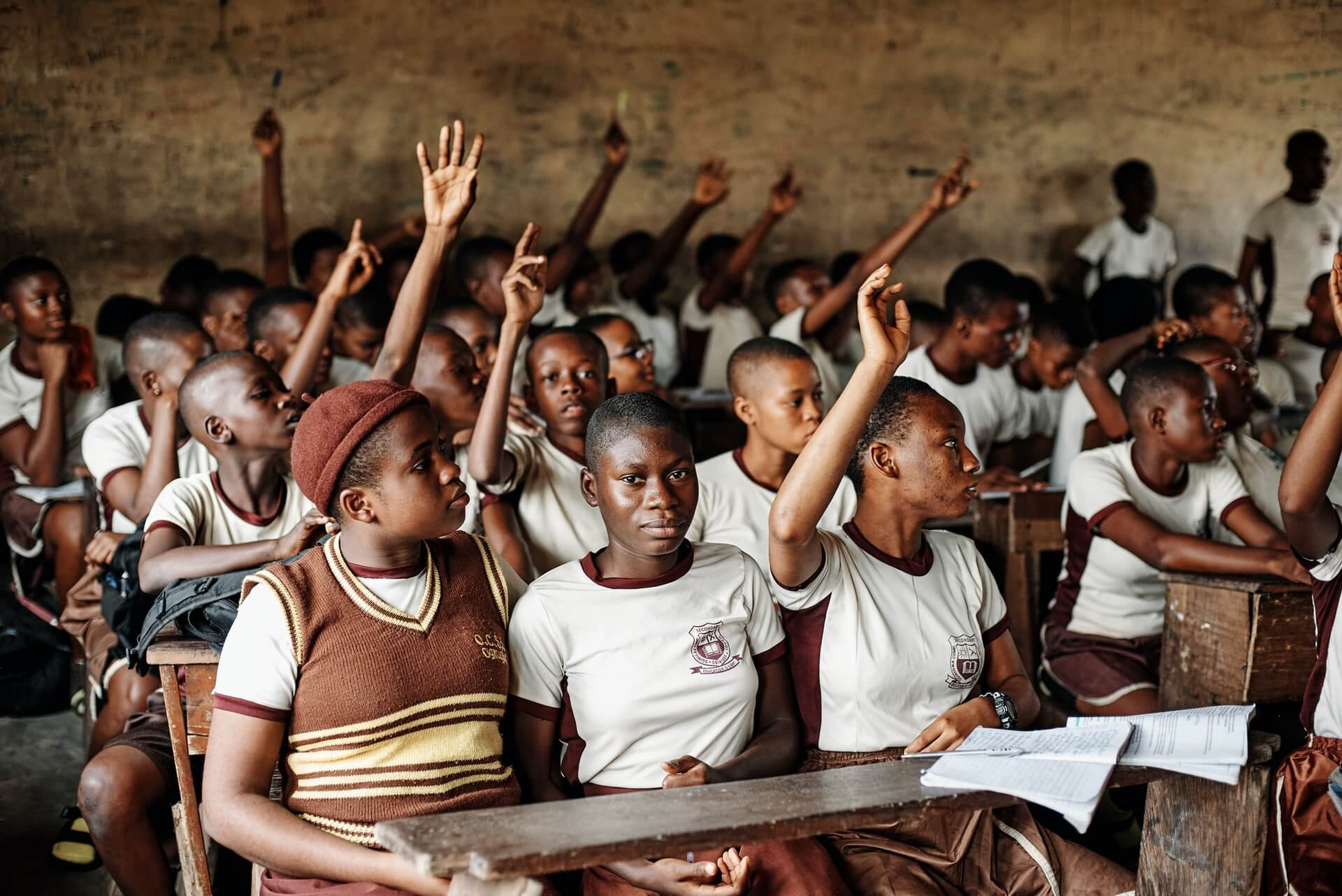 Edu Kit
I founded EduKit to help schools to ensure ALL students could access life-changing support in order to achieve their potential. I have been supporting and mentoring young people for nearly 20 years and feel that now more than ever before we need to support and care for each other and protect and empower our youth. The pandemic has shown us that we are all interconnected and the importance of looking out for each other. Let that be the legacy of this terrible time.
Current Events

Upcoming Events

Past Events
There are currently no events.
There are currently no events.
There's nothing better than spending a spring or fall morning participating in a 5K or a charity walk. Runners/walkers will need to pay an entry fee,