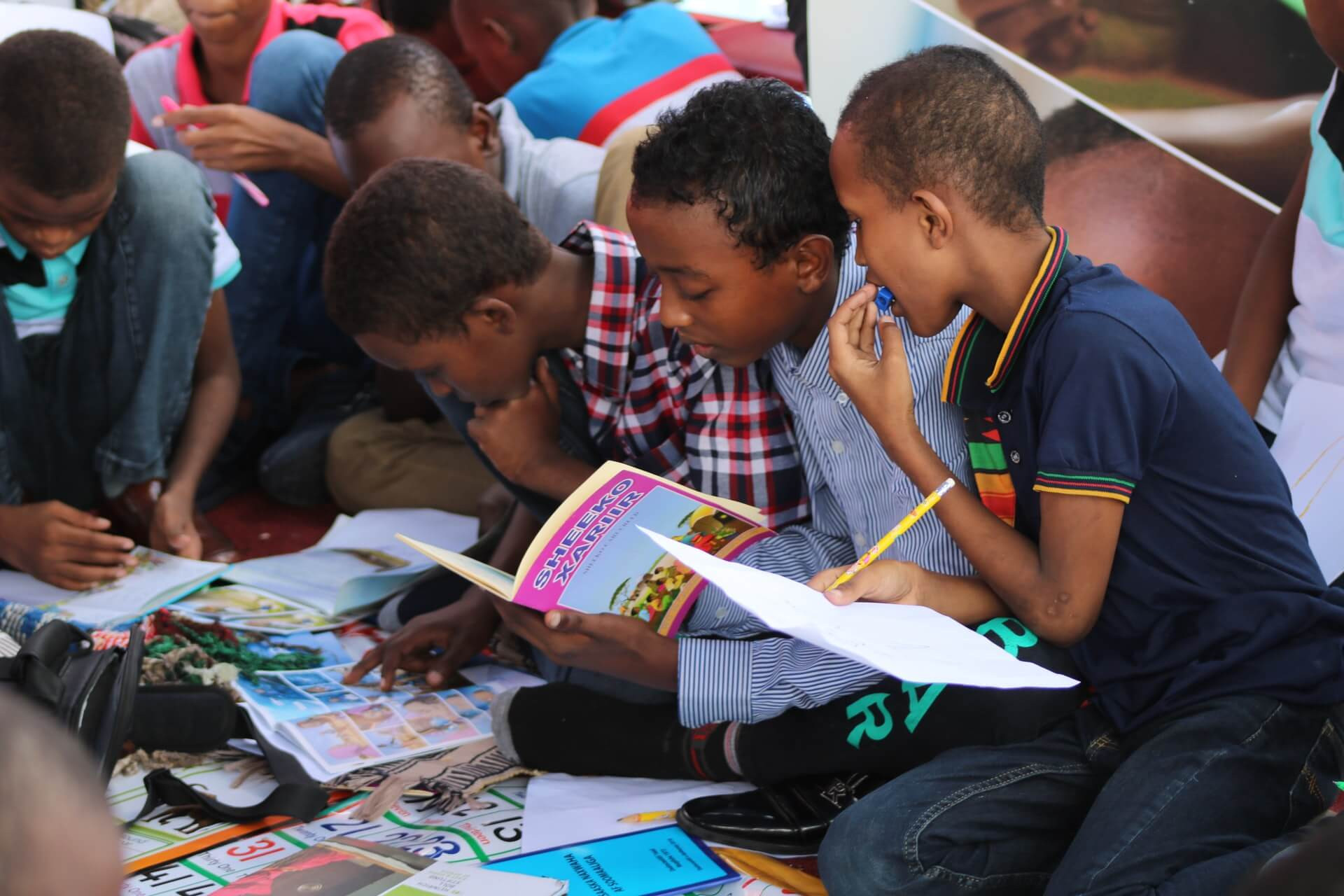 Direct Relief
Direct Relief is a humanitarian aid organization, active in all 50 states and more than 80 countries, with a mission to improve the health and lives of people affected by poverty or emergencies – without regard to politics, religion, or the ability to pay. Direct Relief honors the generosity of its donors by following a firm policy of full transparency in all of its operations. The organization routinely reports on how donations are used and makes its financial documents (e.g., tax returns, annual reports, audits), fundraising practices, and compensation policies open to the public.
Current Events

Upcoming Events

Past Events
There are currently no events.
There are currently no events.
COVID-19 and the latest restrictions have caused many challenges to our organisation and to the women and children for whom home is not safe. We
High St, London E15 2JG, United Kingdom